We specialize in tax planning and preparation for individuals and businesses.  With all the recent tax changes, let us help you stay ahead of the game.  Don't let life get too taxing!  Call Michelle Tourjee CPA!
Tax Preparation Services with Michelle Tourjee, CPA
When tax time rolls around, are you ready to prepare and file your taxes accurately? Do you know the latest tax code changes in great detail? Most individuals and small businesses aren't ready to handle this on their own. That's when you need to contact Michelle Tourjee CPA & Tax Services, LLC for help.
Michelle has extensive knowledge of the latest tax laws. She also knows the right questions to ask to help guide your tax filings. Although the IRS tax laws are extensive, the right decision on how to interpret them for each client may vary slightly. Let Michelle help make those complex decisions for you with her personalized service.
Michelle also can assist with long-term tax planning. This service helps you to re-evaluate your tax situation as you experience certain life changes or make a home or business sale. At any point, tax planning can help you to possibly lower your taxes.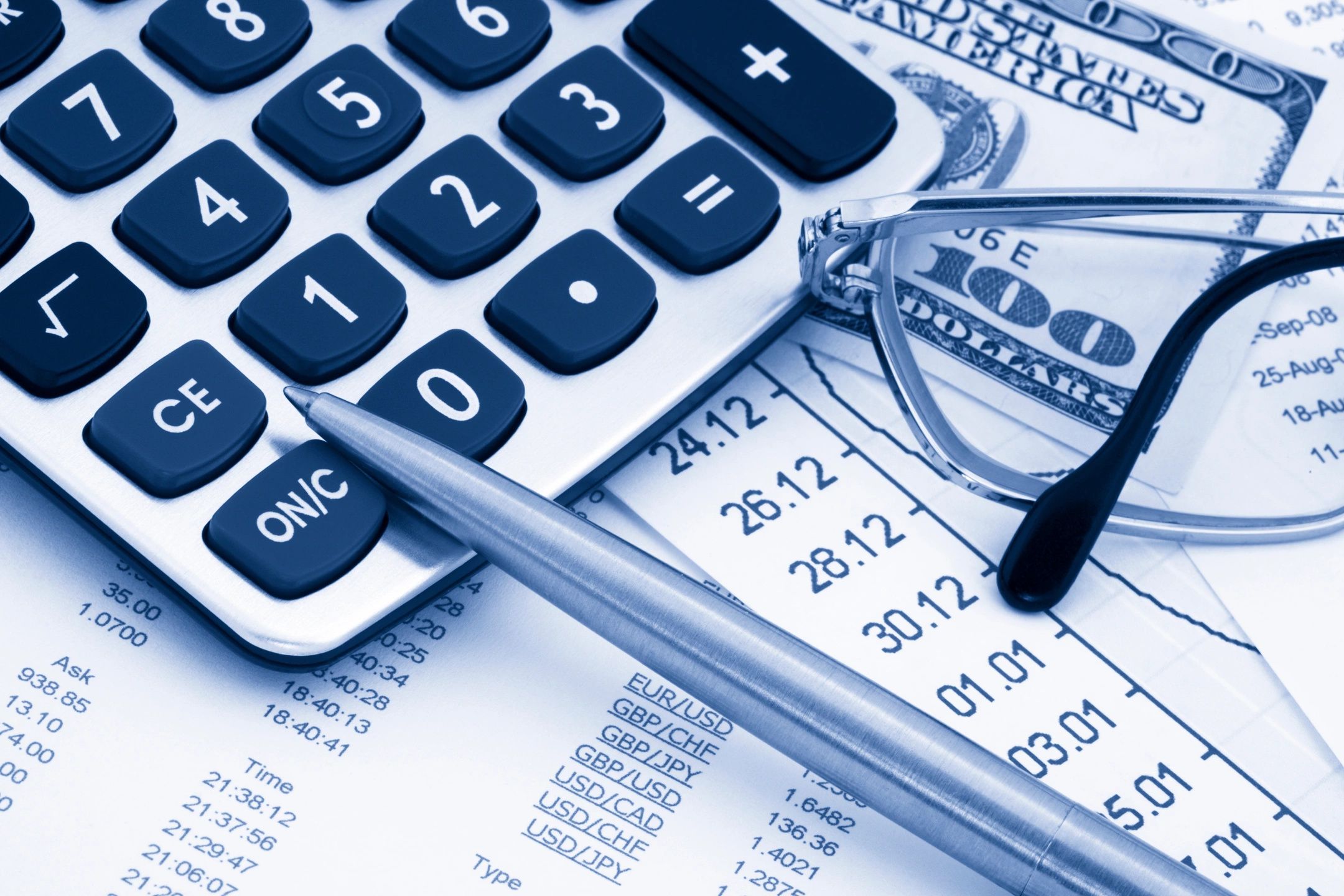 Michelle can work with a variety of clients for tax preparation, including
Self-employed clients filing a 1040 Schedule C
S Corporation taxes 1120S
Individual tax return
Sales tax return
Partnership tax return 1065
Nonprofit taxes
Trust and Estate Taxes
Next Steps...
Michelle Tourjee, CPA, is ready to work with individuals and small-business clients in Bradenton, Palmetto, Anna Maria, Longboat Key, Parrish, Sarasota, and Siesta Key. Take the tax burden off of your to-do list by contacting Michelle today at 941-281-2462.