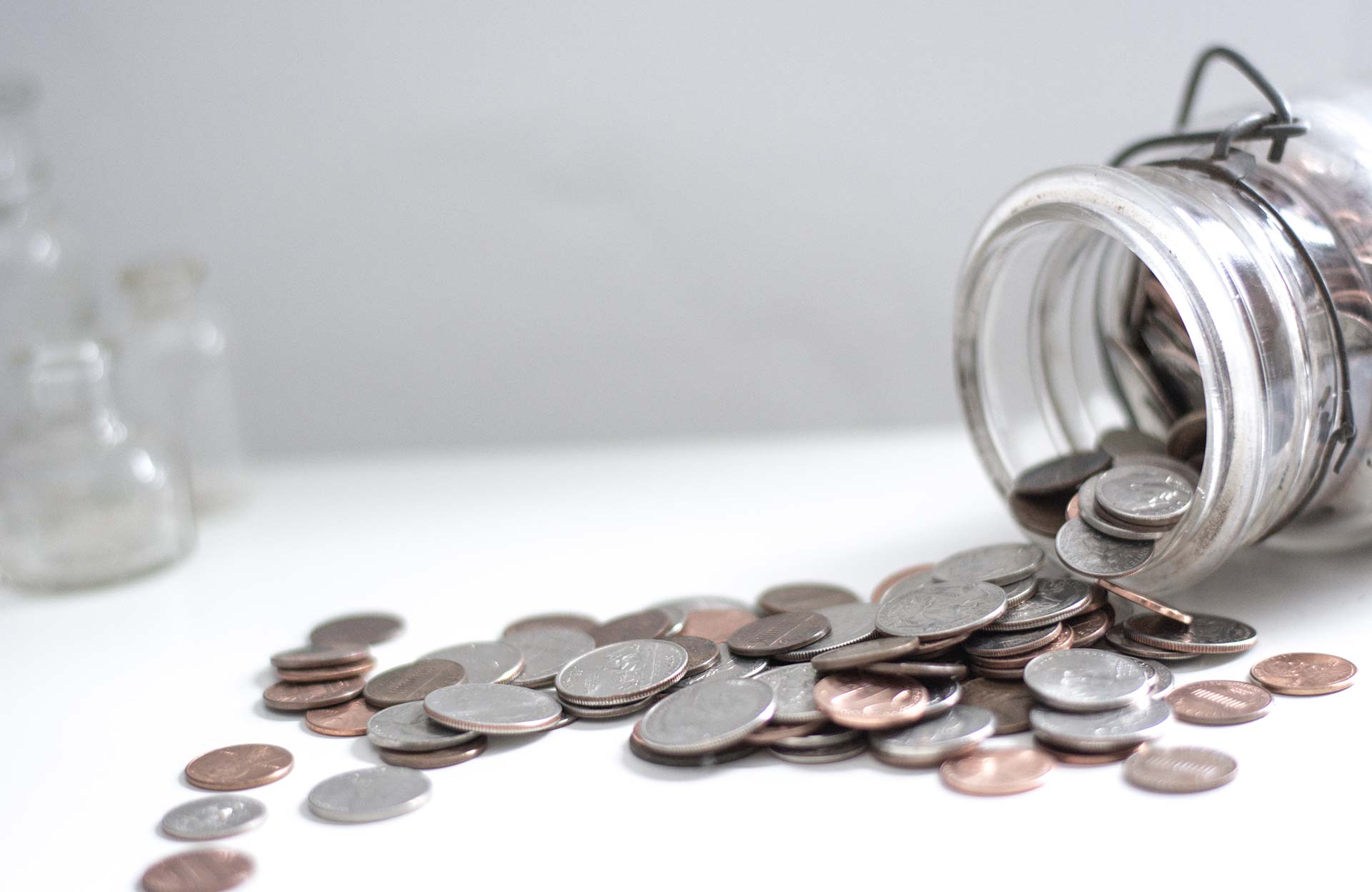 Bradenton Small Business Services with Michelle Tourjee, CPA.
If you're running a small business, your day is probably filled with putting out fires.  Handling the bookkeeping is just one more arduous task you don't want to take on.  So, stress less and hand the books over to Michelle Tourjee, CPA.
Bookkeeping Services
Michelle offers a variety of bookkeeping services including monthly check writing, bookkeeping, bank reconciliations, and sales tax returns. Using common accounting software, Michelle can generate income statements and balance sheets. She also can advise you on your payroll management decisions. When you work with a reliable CPA like Michelle for your bookkeeping, tax time will be that much less taxing. You'll already have organized, detailed paperwork from a knowledgeable professional.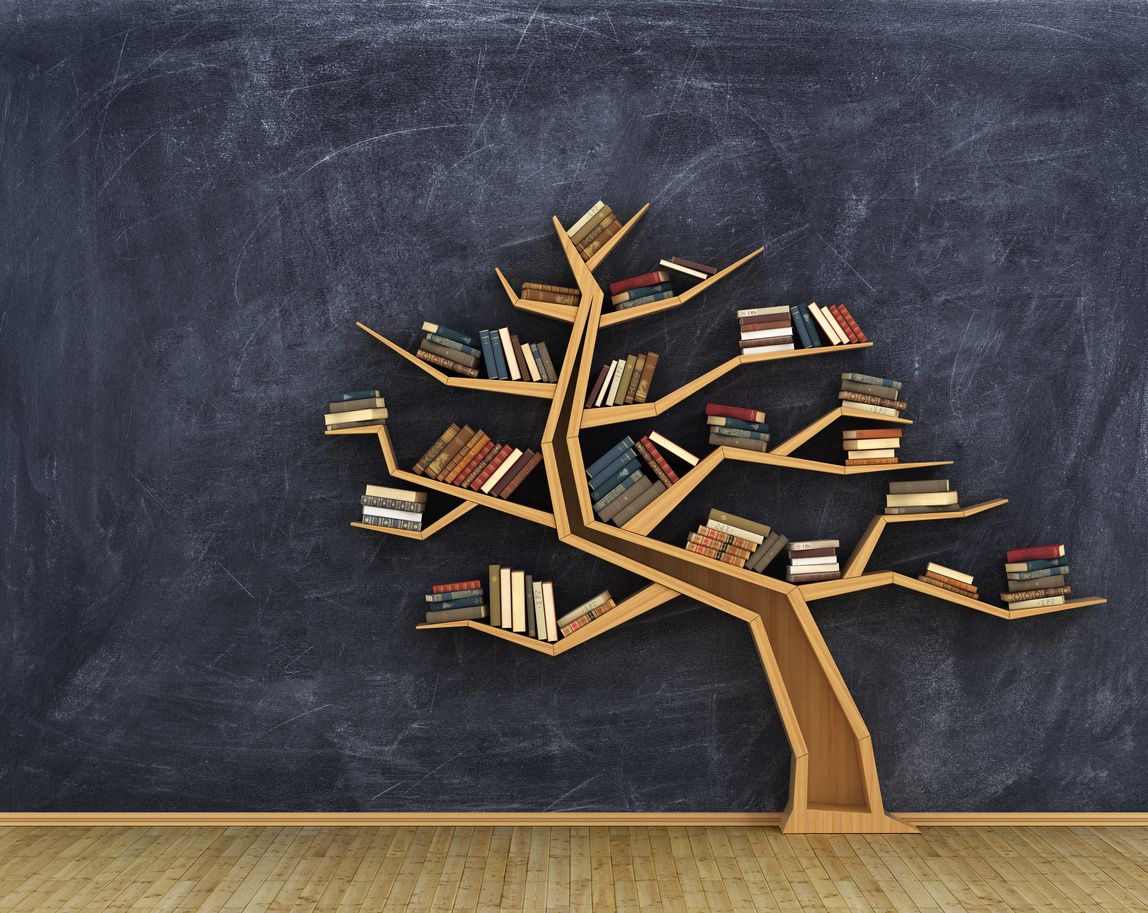 Next Steps...
Michelle Tourjee, CPA, is ready to work with for-profit and non-profit business clients in Bradenton, Palmetto, Anna Maria, Longboat Key, Parrish, Sarasota, and Siesta Key. Call her office today at 941-281-2462 to set an appointment and to get your bookkeeping started.